3rd APPN Meeting
featuring
Field Phenotyping and Remote Sensing
New sensors and algorithms are increasing the possibilities of plant traits accessible to phenotyping. Data availability on different scales – from single plants to ecosystems – is rapidly increasing. Expectations are thus high that phenotyping will open new ways for basic plant research, plant breeding, agricultural management and environmental protection. A key for advance is the interaction between plant, technical and mathematical sciences. The conference will link researchers, developers and users, in order to present the state-of-the art and discuss future chances and requirements to plant phenotyping.
Program
Presentations for download
Roland Pieruschka, "EMPHASIS – European research infrastructure to integrate plant phenotyping"(.pdf)
Jakub Jez, "APPN: Building the Austrian Plant Phenotyping Community and Infrastructure" (.pdf)
Hermann Bürstmayr, "Future challenges for Austrian plant breeding and opportunities from modern phenotyping approaches"(.pdf)
Key Note: Helge Aasen, "Low-altitude / high-resolution remote sensing for field-phenotyping"(.pdf)
Pieter Clauw, "Combining growth chamber simulations and field experiments to tackle temperature adaptation in Arabidopsis thaliana"(.pdf)
Andreas Honecker, "RGB-Image based phenotyping – from parameters to information"(.pdf)
Philipp Weihs, "Digitalization of webcam images of abricot trees for determination of phenological timing"(.pdf)
Michele Grieco,  "Exploitation of photosynthetic diversity for the improvement of drought tolerance in cereals"(.pdf)
Jan F Humplík, "Field plant phenotyping using UAV LiDAR system: current state and first experiences"(.pdf)
Ittai Herrmann, "Field crops phenotyping (disease, water status and yield) by spectral remote and proximal sensing"(.pdf)
Ethan Stewart, "The application of a deep learning approach for quantitative disease phenotyping in UAV images"(.pdf)
Clement Atzberger, "Determining crop traits through multi-spectral data"(.pdf)
Image Gallery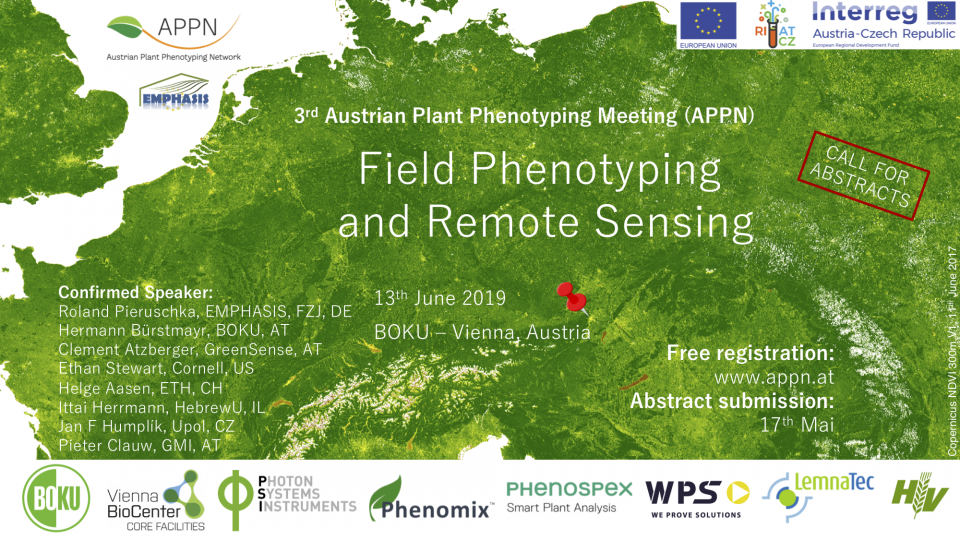 For contact details, refer to:
Local organizers:
Gernot Bodner
Univ. of Natural Resources and Life Sciences
Division of Agronomy
gernot.bodner(at)boku.ac.at
+43 1 476549 5115
Boris Rewald
Univ. of Natural Resources and Life Sciences
Department of Forest and Soil Sciences
boris.rewald(at)boku.ac.at
+43 1 456749 1219
APPN office:
Jakub Jez
Vienna BioCenter Core Facilities
Plant Sciences
jakub.jez(at)vbcf.ac.at
+43 1 796 2324 7090
Looking forward to meeting you at BOKU!
Yours, organizing committee (Gernot Bodner, Boris Rewald & Jakub Jez)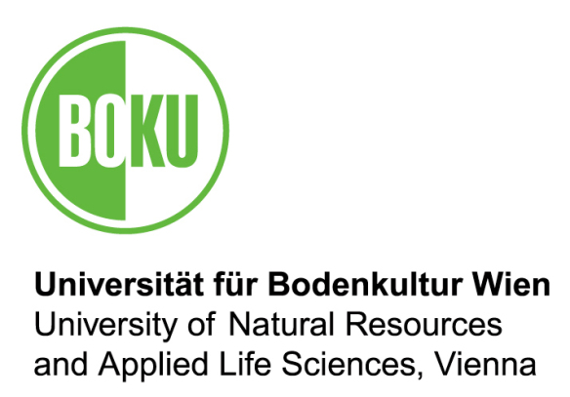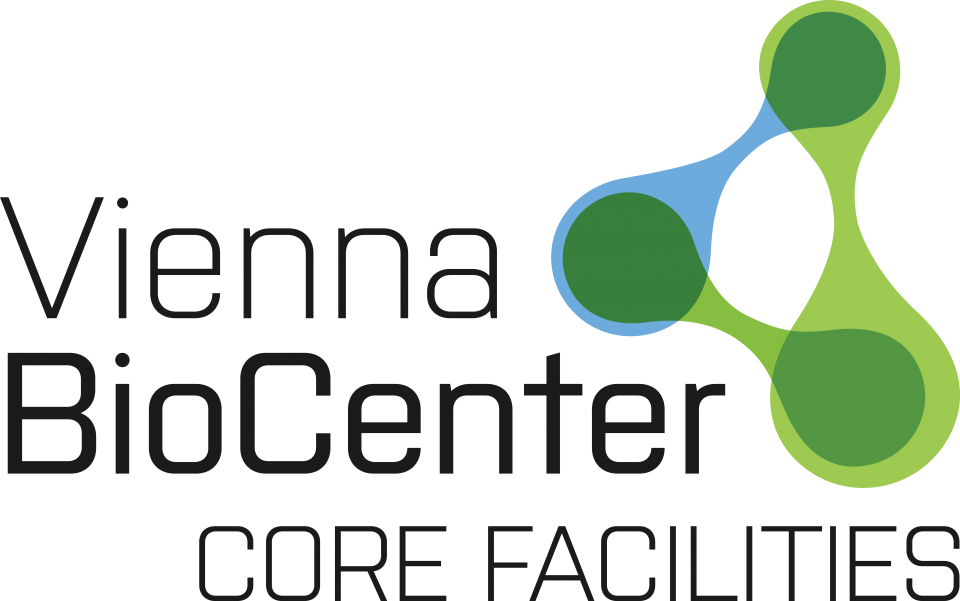 ---
Official Partner of the 3rd APPN Meeting:





---
FREE REGISTRATION:
Registration is closed.